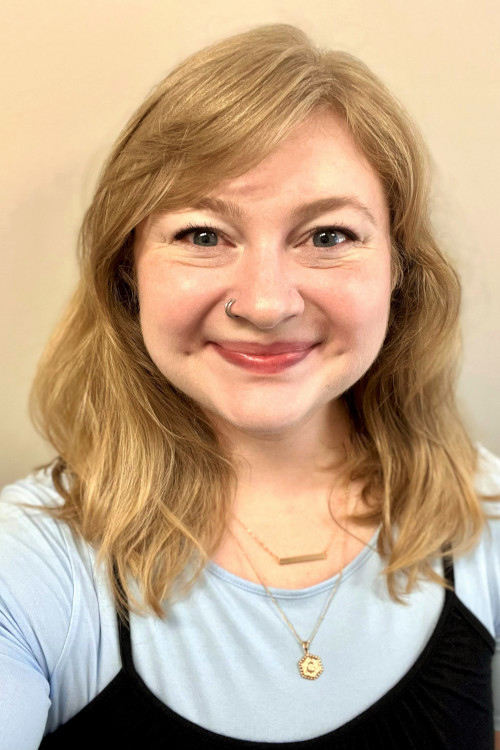 Academic Support Professional
Biography
Morgan Easter (she/her/hers) serves as an Academic Support Professional for the College of Education and primarily supports the Department of Counseling and Human Services. Since 2015, she has worked with all different age groups in various roles throughout the field of education. Outside of work, she can be found hiking, building Legos, reading, crafting, or baking delicious treats!
Faculty and Staff: Contact Morgan with questions regarding procurements, initial budget inquiries, department inquiries, and lecturer compensation. Morgan supports the Department of Counseling and Human Services with routing documents for signature, processing the appointment and hiring of lecturers, update and maintains department teaching plans, supports with the department budget, processes additional payments, train others on college processes, supports with departmental and college events, and facilitate communication. Morgan also supports with ordering supplies for the Office of Inclusive Services.
Students: Contact Morgan to support with initial program inquires, course information, or any other question you may have. Morgan will happily guide you to the appropriate contact or procedure.