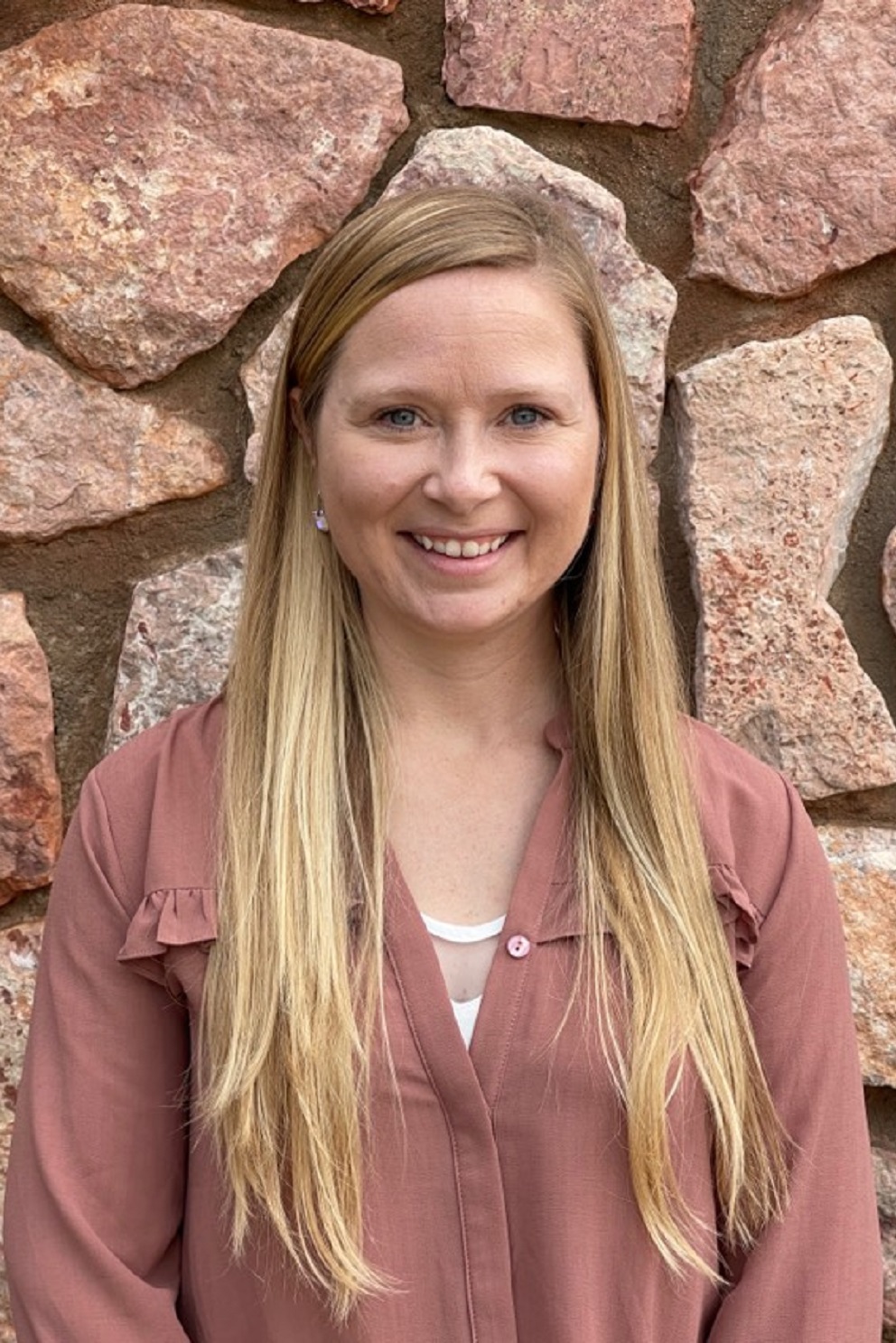 Academic Support Professional
About Stephanie
Stephanie Stephen serves as an Academic Support Professional in the College of Education and primarily supports the Department of Counseling and Human Services. Stephanie has a BS in Business Finance and an MA in Teaching (MAT). professional background has been in higher education, international teaching, and international business.
Faculty and Staff: Stephanie can support with to maintaining and updating policies and procedures, create and maintain relevant data tracking spreadsheets and reports, order supplies for College of Education faculty and staff located in Columbine Hall, route documents for signature, process the appointment and hiring of lecturers, update and maintain department teaching plans, track budgets, process additional payments, train others on processes, support with departmental and college events, and facilitate communication.
Students: Stephanie can support with academic advising, information about programs, admissions, registration, enrollment status, records, support events and programs, and facilitate communication.
In her free time, Stephanie enjoys spending time with my family, deep chats with loved ones, reading, yoga, and traveling. In addition to English, Stephanie speaks at an intermediate level of Spanish and a basic level of Portuguese as the vast majority of her international work and personal experiences have been focused in Latin America.