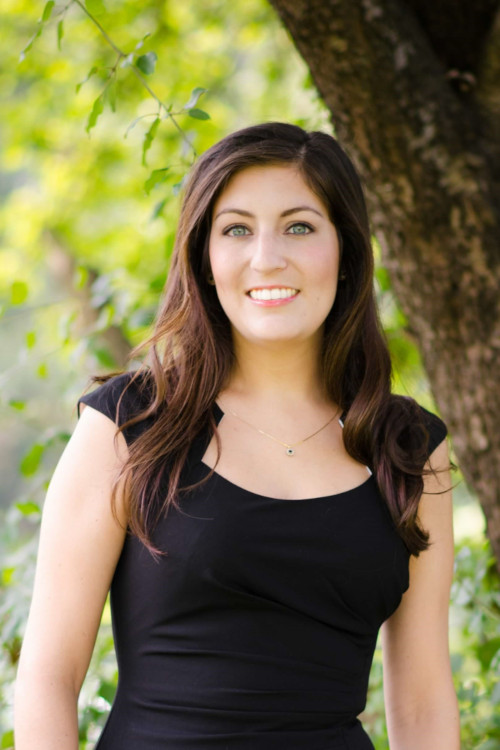 Academic Support Professional
Biography
Rachel serves as an Academic Support Professional for the College of Education and primarily supports the Department of Teaching and Learning.
Faculty and Staff: Contact Rachel with questions regarding coordinating department course schedules, room assignments, and request for course changes. Rachel will work with the
department chair and program coordinators to plan and coordinate departmental events, student progression, and graduation.
Students: Contact Rachel with initial program inquires, program requirements, and application process. Rachel can also assist with questions regarding admissions, grading, scheduling, and graduation policies for students.
Rachel moved to Colorado Springs in January 2021. Before living in Colorado, Rachel lived in Hawaii and Michigan. Prior to serving as an Academic Support Professional, Rachel worked at Newman University as an Office Coordinator for the Master of Social Work department. Rachel holds a bachelor's degree from Eastern Michigan University in history, and a master's degree from Hawaii Pacific University in educational leadership.