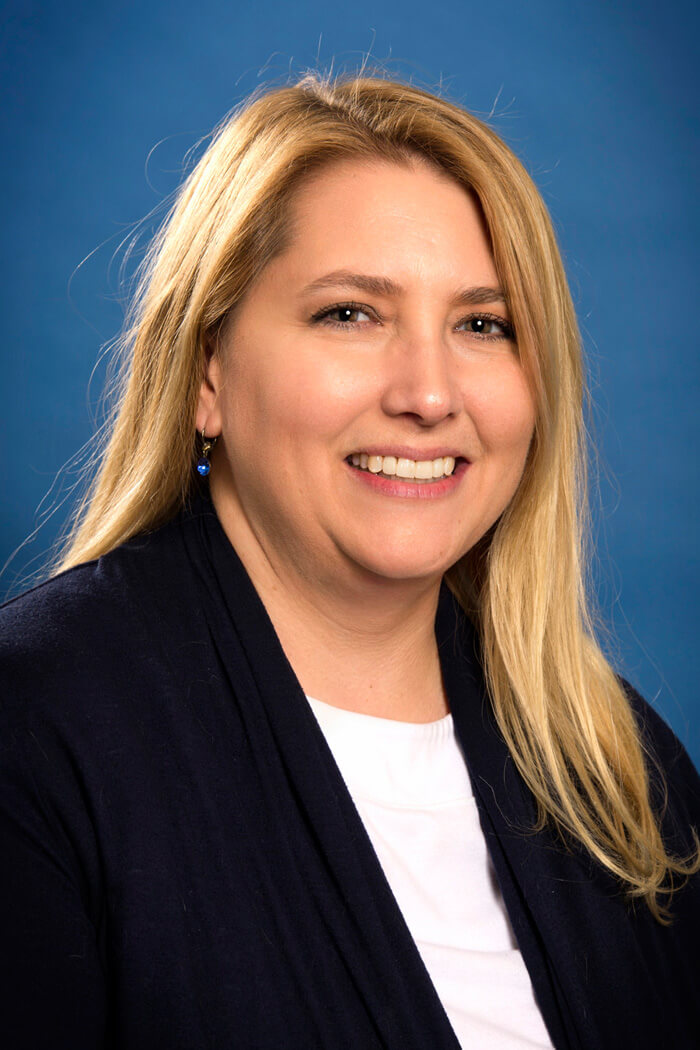 Instructor and Human Services Program Coordinator
Counseling and Human Services
Biographical Information
Kim Severn, MA, LPC, NCC is an visiting instructor in the Counseling and Human Services Department at the University of Colorado Colorado Springs. She earned her master's degree in counseling at the University of Colorado Colorado Springs with an emphasis in School Counseling and is completing her doctoral studies in counselor education at Oregon State University. She is a licensed school counselor and a licensed professional counselor (LPC) in the state of Colorado. Her research interests include suicidal ideation and prevention in affluent communities and adolescent social concerns. She is a member of the American School Counselor Association, the American Counseling Association, Colorado School Counseling Association, and the American Association of Suicidology. She was a school counselor at the elementary, middle, and high school levels.
Areas of Interest
School Counseling and adolescent issues
Suicide ideation and prevention
Grief and loss
Education
M.A. Counseling and Human Services – University of Colorado Colorado Springs
B.A. Sociology – University of Colorado Denver
Certifications and Licenses
Licensed Professional Counselor (LPC)
National Certified Counselor (NCC) Certification
State of Colorado – Special Service Provider: School Counselor-Professional
Presentations and Invited Lectures
Workshop, "Responding to Suicide Contagion in Schools: Best Practices Shared from Three School Districts," American Association of Suicidology Annual Conference, April 2017.
Workshop, "Crisis and the School Counselor," Colorado School Counselor Association Annual Conference, October 2017.

Workshop, "Responding to Suicide Contagion in Schools: Best Postvention Practices," Springs Mental Health Summit, November 2017.

Seminar, "Youth Mental Health," LDS Church Leadership Training, December 2017 and January 2018.

Workshop, "Responding to Suicide Contagion in Schools: Best Postvention Practices," Colorado School Counselor Association Annual Conference, October 2018
Workshop, "Suicide Prevention and Intervention In Our Schools and Communities," Colorado School Counselor Association Annual Conference, October 2018
Workshop, "He Who Has A Why, Can Bear Any How." Springs Mental Health Summit, November 2018