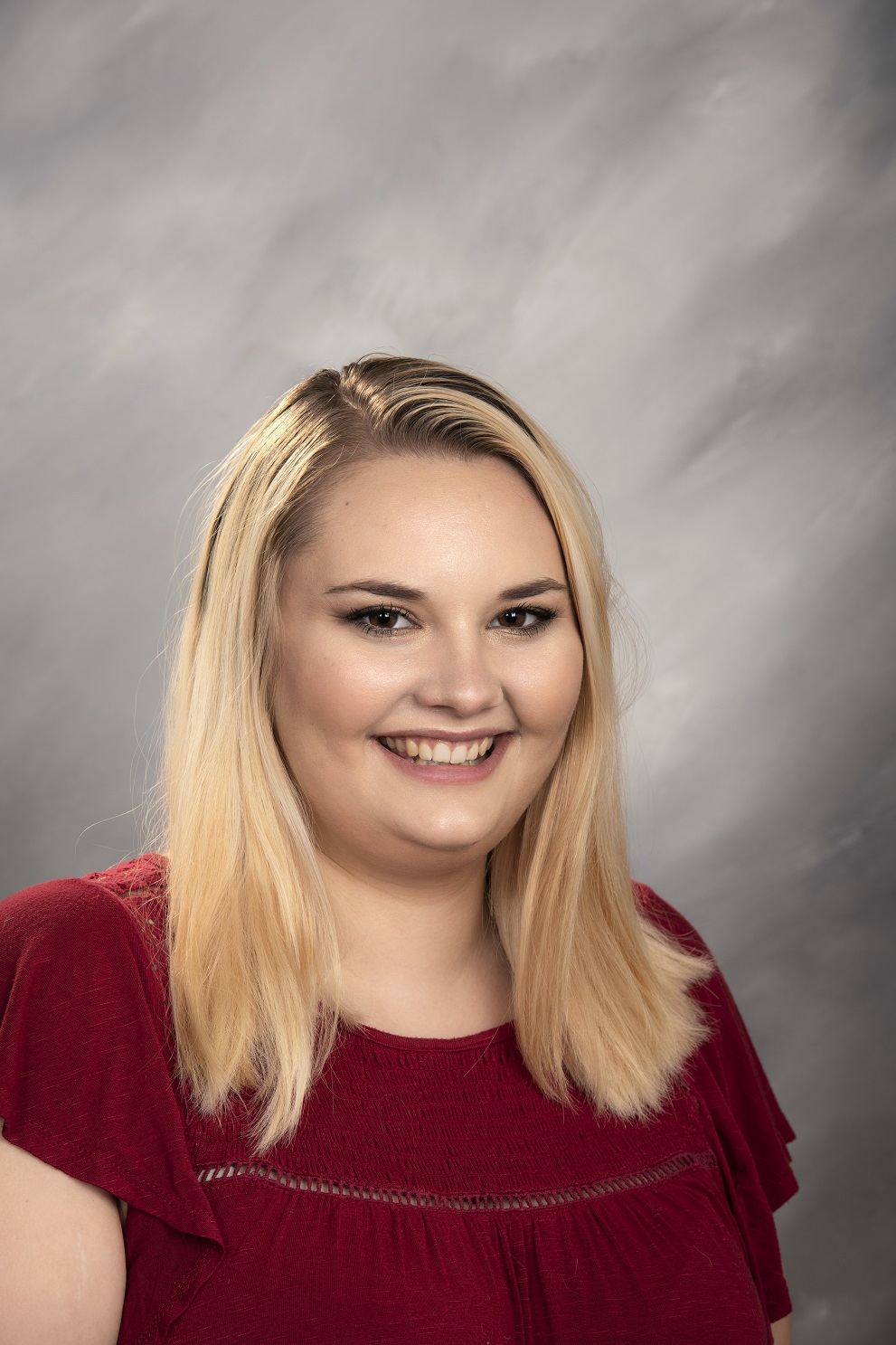 Finance and HR Support Specialist
About Alexa
Alexa (she/her/hers) attended UCCS for both her BA in Psychology and her MA in Sociology, graduate thesis research: "What Kind of Asian Are You?": Examining the Effects of the Model Minority Discourse on the Identity Formation Experiences of Asian American Emerging Adults. Her thesis work and her time at UCCS informed her passion for student success within higher education. Alexa has worked on campus in various positions as an undergraduate student employee, graduate assistant, lecturer, and staff member. When not working, Alexa enjoys spending time with her family and pets, reading, and watching really bad horror movies.
For Faculty and Staff: Contact Alexa regarding COE finance procedures, budget spreadsheets, and she is also supporting with some HR processes. She can run reports, analyze for inconsistencies, supports HRC with maintaining personnel files, track and review student employment expenses, payroll register analysis, and assist with navigating processes or track down answers. Alexa will also be working on documenting procedures, workflow, and recommending process efficiencies.
For Students: Due to her varied experience and expertise, Alexa can connect students to various resources, processes, and personnel. Alexa can assist with finding campus clubs and events, leadership development, public speaking skills, time management, being culturally inclusive, navigating admissions, connecting with faculty, direct student mentorship, and promote social justice and inclusive excellence.