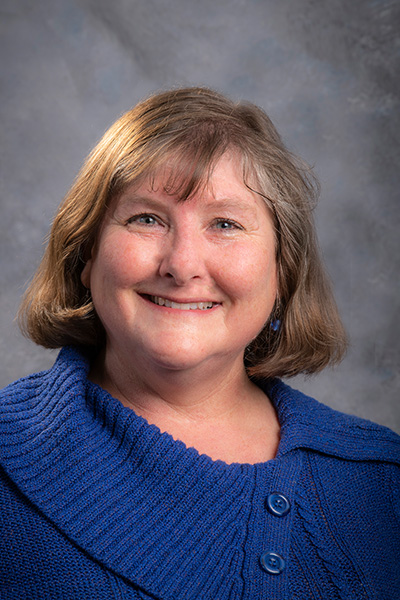 About Cindy
Cindy Brown serves as a Program Assistant I for the UCCS College of Education and has been employed by the College of Education since 2003.
Cindy has extensive experience in professional office management, instructional technology, technology support, and marketing design to include digital signs, flyers, etc., and enjoys supporting all College of Education faculty, staff, and students in their endeavors.
In her personal time, Cindy enjoys spending time gardening, reading, computer work, painting, and spending time with her seven grandchildren.