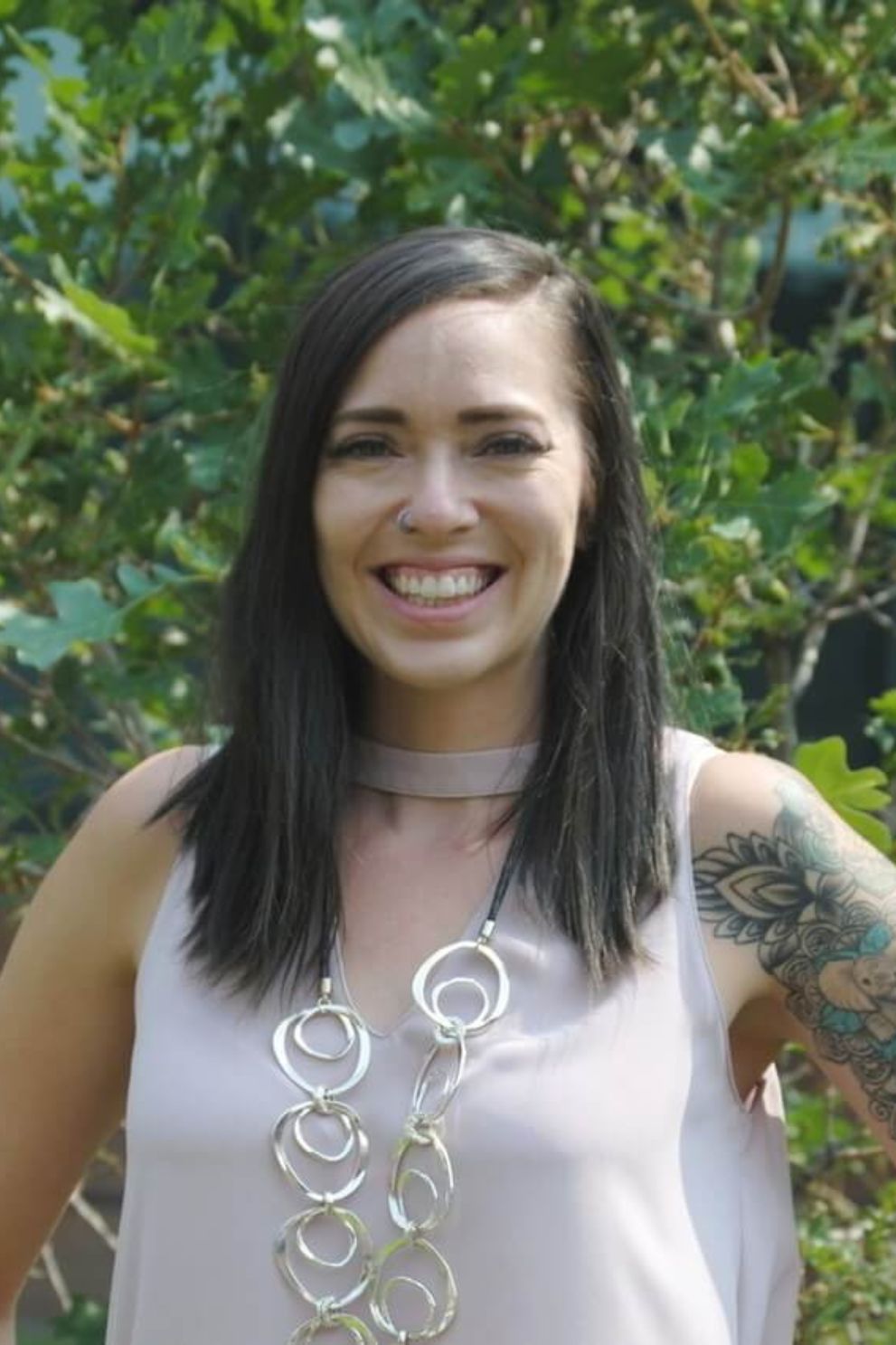 About
Josie Smith has worked in education for almost 12 years. She started off as an elementary school para in a special needs classroom. Once she got her BA in Elementary Education with endorsements in K-8 general education and K-12 special education she moved to teaching middle school math. Josie taught middle school general education and special education math for almost 10 years. Those years were mostly spent in inner city, high poverty schools in Seattle before moving to Colorado Springs to teach Technology at Jenkins Middle School. Josie has developed school based technology curriculum and served on many school leadership teams including Building Leadership, Capturing Kids' Hearts Team, Intervention Teams, etc.
Josie holds two Master's degrees, one in Educational Technology and the other in Educational Leadership. In addition to teaching at the middle school level, she also is a Master Teacher for Project Lead The Way (PLTW), teaching their computer sciences app development course to teachers who want to implement the course in their classroom. She has taught PLTW teachers both online and in the classroom. She also teaches for PLTW's Verizon Innovative Learning Labs that provide STEM sessions for students ages 8-12 that takes place in a local Verizon store.
Josie looks forward to supporting students in their passion to teach and is excited to share her experiences of math, technology, and special education!
Courses Taught
UTED 1010 - Step 1: Inquiry Approaches to Teaching
UTED 1020 - Step 2: Inquiry-Based Lesson Design
UTED 4720 - Reading in the Content Areas
UTED 4730 - Apprentice Teaching/Seminar