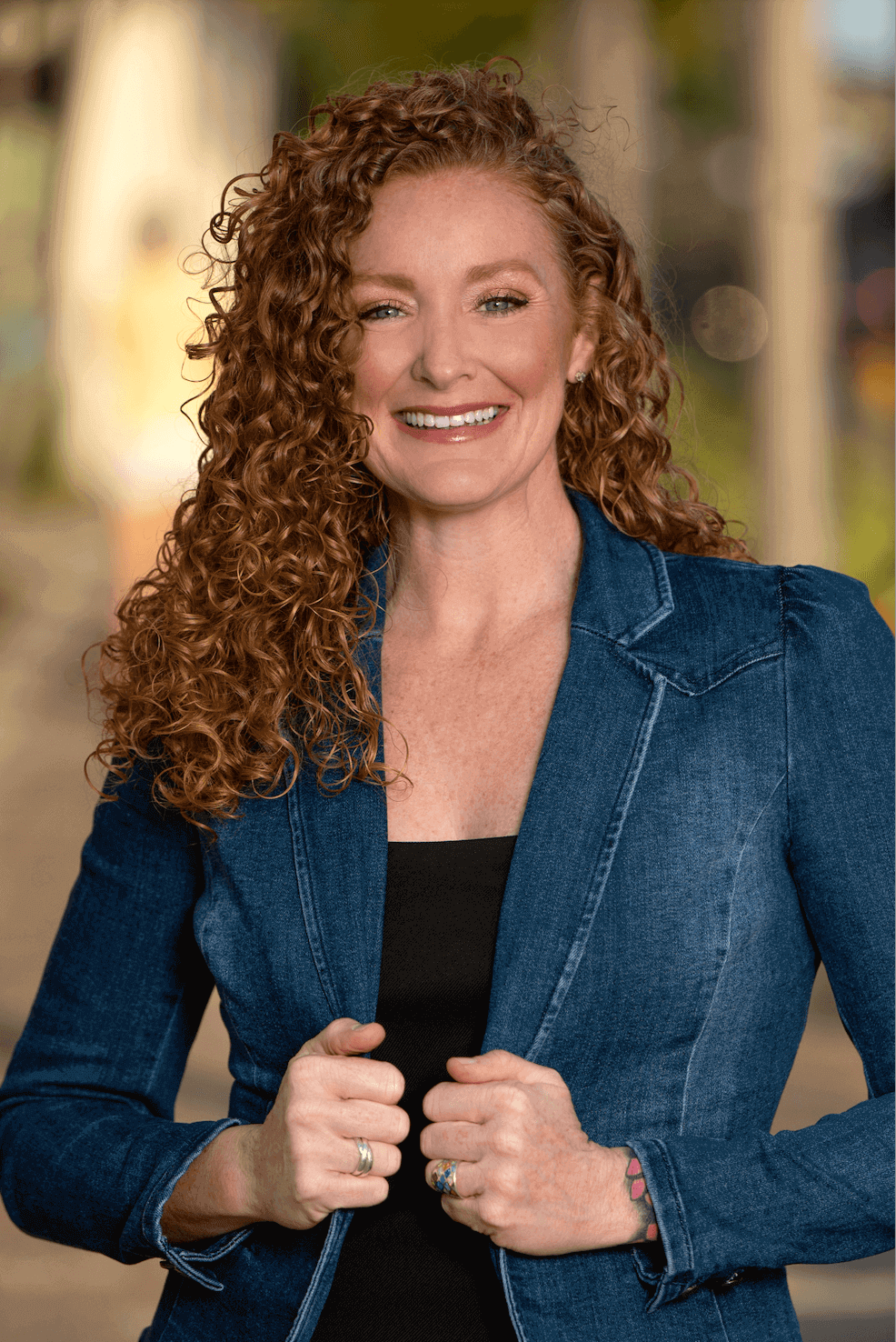 About
Dr. Lesley Noel is an Assistant Professor of Early Childhood and Elementary Literacy Instruction in the Department of Teaching and Learning. Lesley earned her Ph.D. in Curriculum and Instruction with a specialization in Literacy and a cognate in Special Needs from the University of South Florida. In her dissertation research she employed Single Case Experimental Design and Hierarchical Linear Modeling to examine a novel informational text intervention with intermediate students.

Lesley began her career in education as a special needs elementary school teacher where she specialized in language and literacy development of students with high-incidence reading disabilities. Her research interests include the effect of educational policies on marginalized populations and the equitable conceptualization of students with disabilities. Lesley is specifically interested in comprehension intervention frameworks that work in high-need populations and the ecological components that impact successful comprehension in classroom settings.

Lesley has worked in traditional cohort and residency programs and has served as a field supervisor for pre-service teachers at the University of South Florida. Lesley received a Master's degree in Reading Education from the University of South Florida in 2015 and a Bachelor's degree in Exceptional Student Education from St. Petersburg College in 2010.