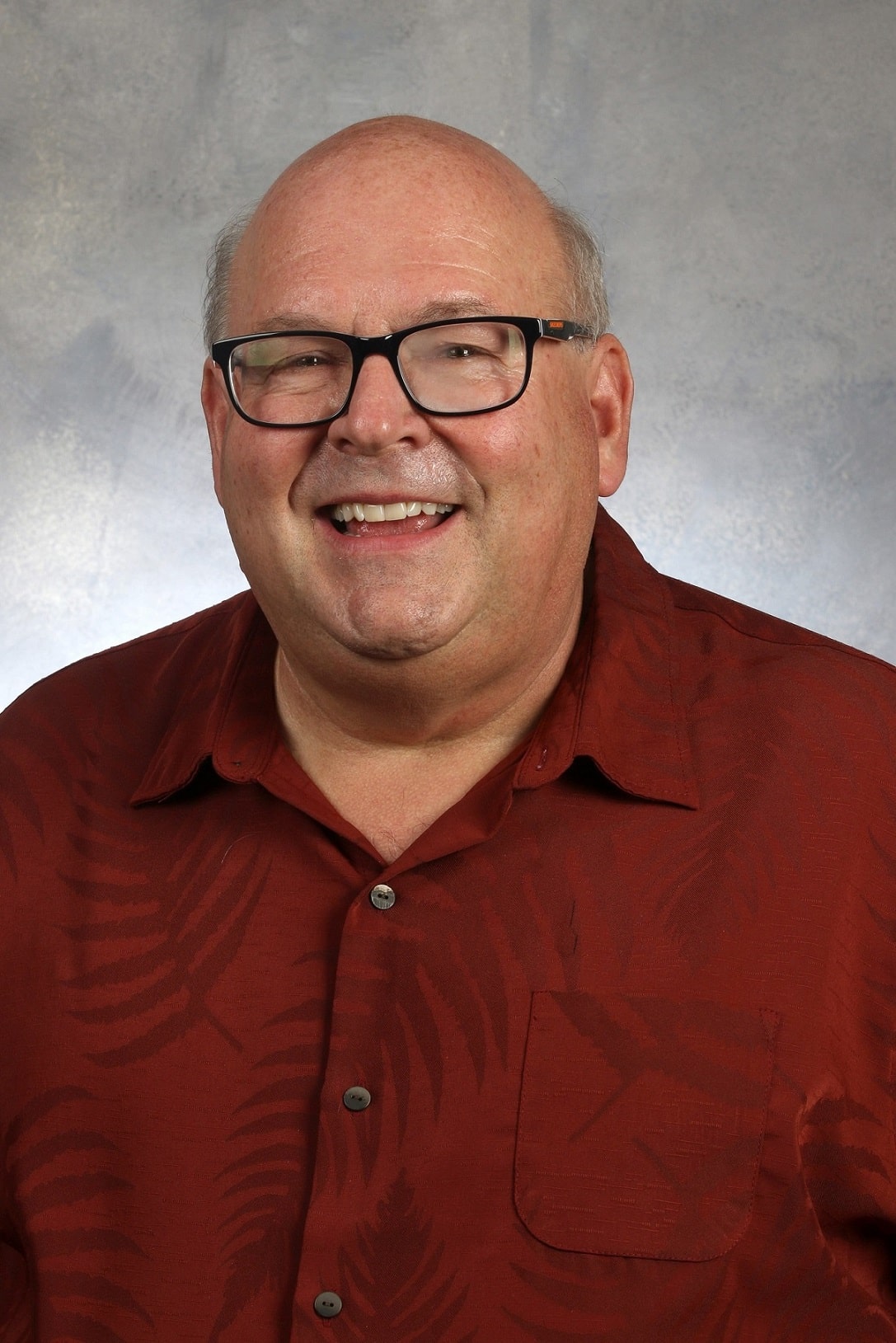 Biographical Information
Dr. Mark Malone has had administrative experience as interim dean, program coordinator, and department chair at the University of Colorado at Colorado Springs.
Education
Ph.D.
University of Colorado at Boulder
M.A.
Clarion University of Pennsylvania
B.A.
Clarion University of Pennsylvania
Teaching
CURR 5501 Exploring the Science Curriculum
CURR 5502 Developing Manipulative Materials for Science Teaching
CURR 5503 Integrating Reading & Science
CURR 5511 Teaching Energy & Environment
CURR 5512 Energy & Environment Activities
CURR 5513 Activities for Teaching Earth Science
CURR 5514 Activities for Teaching Weather
CURR 5520 Activities for Teaching Physical Science
CURR 5521 Activities for Teaching Electricity & Magnetism
CURR 5522 Teaching Cosmology - Explaining the Universe
CURR 5530 Cutting Edge Science for Cutting Edge Teachers
CURR 5090 Research Project
TED 4650 & TED 5650 Elementary Science Methods
TED 3000 Contemporary American Education
Publications
Scholarly work has includes articles, books, conference presentations, and on-line activities related to teaching science at all levels of instruction.
Organizations
National Science Teachers Association
Council for Elementary Science International
Association for Curriculum and Supervision Development
Service
University
Serves in numerous university committees and offices related to faculty governance at the campus and CU system, campus and CU system budget, university policy and law, privilege and tenure. Past chair of the UCCS Faculty Assembly and the CU System Faculty Council
Community
Serves as a science education consultant to numerous community groups.
State
Has served as a consultant to the Colorado Department of Higher Education and the leader of the Colorado Faculty Advisory Committee.