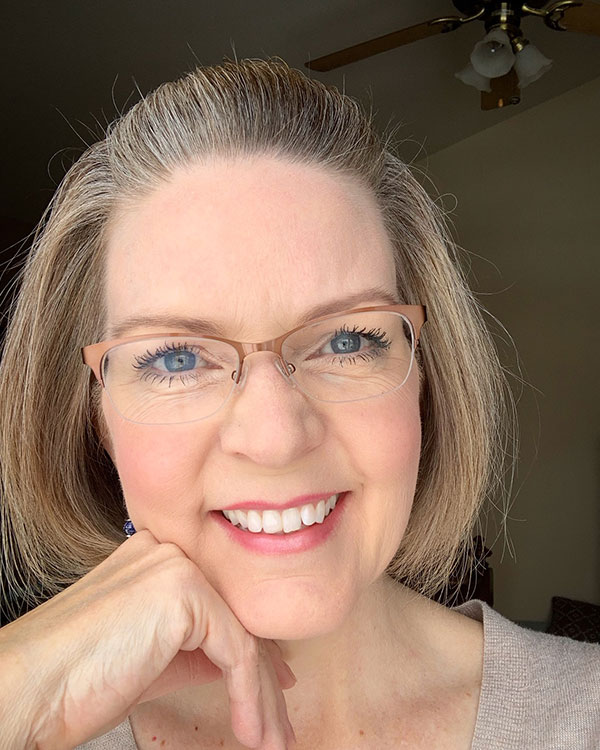 Position & Department:
Graduate Student Services Specialist, University of Colorado Colorado Springs
How did the SAHE master's degree program contribute to your success in higher education?
The UCCS SAHE master's degree program prepared me for my career in higher education in multiple ways. Not only did I receive a solid educational foundation in student affairs including current and relevant topics impacting higher education from dedicated faculty, but I also gained practical time in the field through my graduate assistantship and the practicum experience. This involvement on campus provided me with valuable leadership skills as well as insight into the inner workings of a college campus and allowed me to put lessons into practice. The confidence these experiences provided is invaluable to me and am grateful for the opportunities I had.
Why was the UCCS SAHE program the best choice for your master's degree?
The UCCS SAHE program was absolutely the best choice for my master's degree as it provided me with amazing support from my cohort family, the faculty, and the UCCS campus and community at large. Because Colorado Springs is my home and making local connections was important to me, the UCCS SAHE program provided numerous occasions to connect with other local colleges and their student affairs staff through tours, information sessions, as well as guest speakers, which enriched my personal experience greatly. During the program, I was also able to participate in multiple professional development opportunities and even attended a national conference and met other SAHE professionals from around the country. As a current staff member at UCCS, I now have the opportunity to give back to the program that has given me so much. I look forward to sharing my pride in the program with others for years to come.