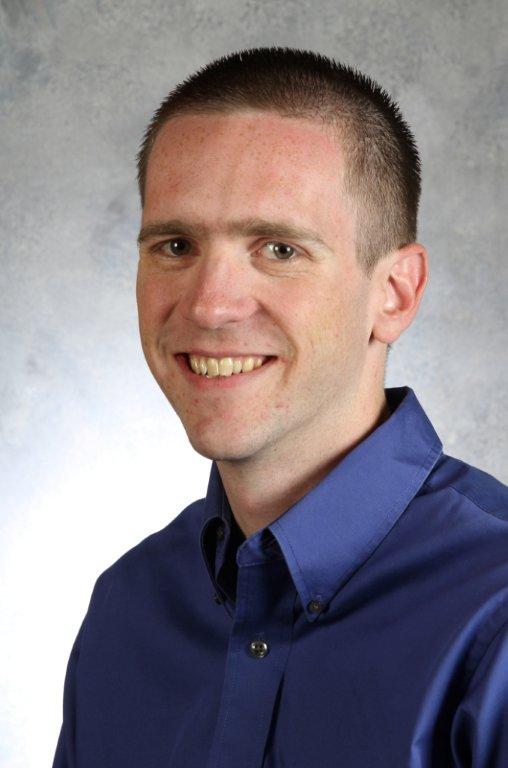 Position & Department:
Assistant Director, Office of Residence Life and Housing at UCCS
How did the SAHE master's degree program contribute to your success in higher education?
The SAHE program gave me the skills necessary to reach out to students and connect with them in ways in which I didn't realize I was capable. It helped me develop connections with other professionals at my institution as well as others around the country, which has been great for developing a network of my peers.
Why was the UCCS SAHE program the best choice for your master's degree?
The UCCS SAHE program was ideal for me because of my busy work schedule. The program catered to the full-time working professional as well as a graduate student who just completed their bachelor's degree. I made so many connections with fellow students and faculty-connections that I still maintain to this day. The content was challenging, yet very interesting, and has helped shape the Student Affairs professional I am today.