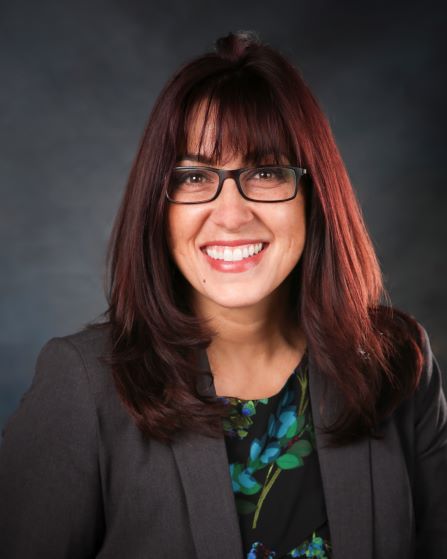 Assistant Professor Attendant Rank; Leadership, Research, and Foundations
Biographical Information
Megan Bell, director of assessment, policy and efficiency, Office of the Vice Chancellor for Administration and Finance, and Executive Director of Community Learning and Assessment. Bell has served as assistant director and director of the University Center and as assistant director of the University Memorial Center at CU Boulder. She also has held student affairs positions at Whittier College, Whittier, California, and the University of California, Riverside. 
In addition to her executive director position, Bell is an Assistant Professor Attendant in the College of Education for the Leadership,Research, and Foundations department.
As executive director, she is responsible for the department of Residential Life and Housing which houses about 1,700 students as well as the Family Development Center and serving as the division liaison to enrollment management and academic units to develop partnerships related to student success.