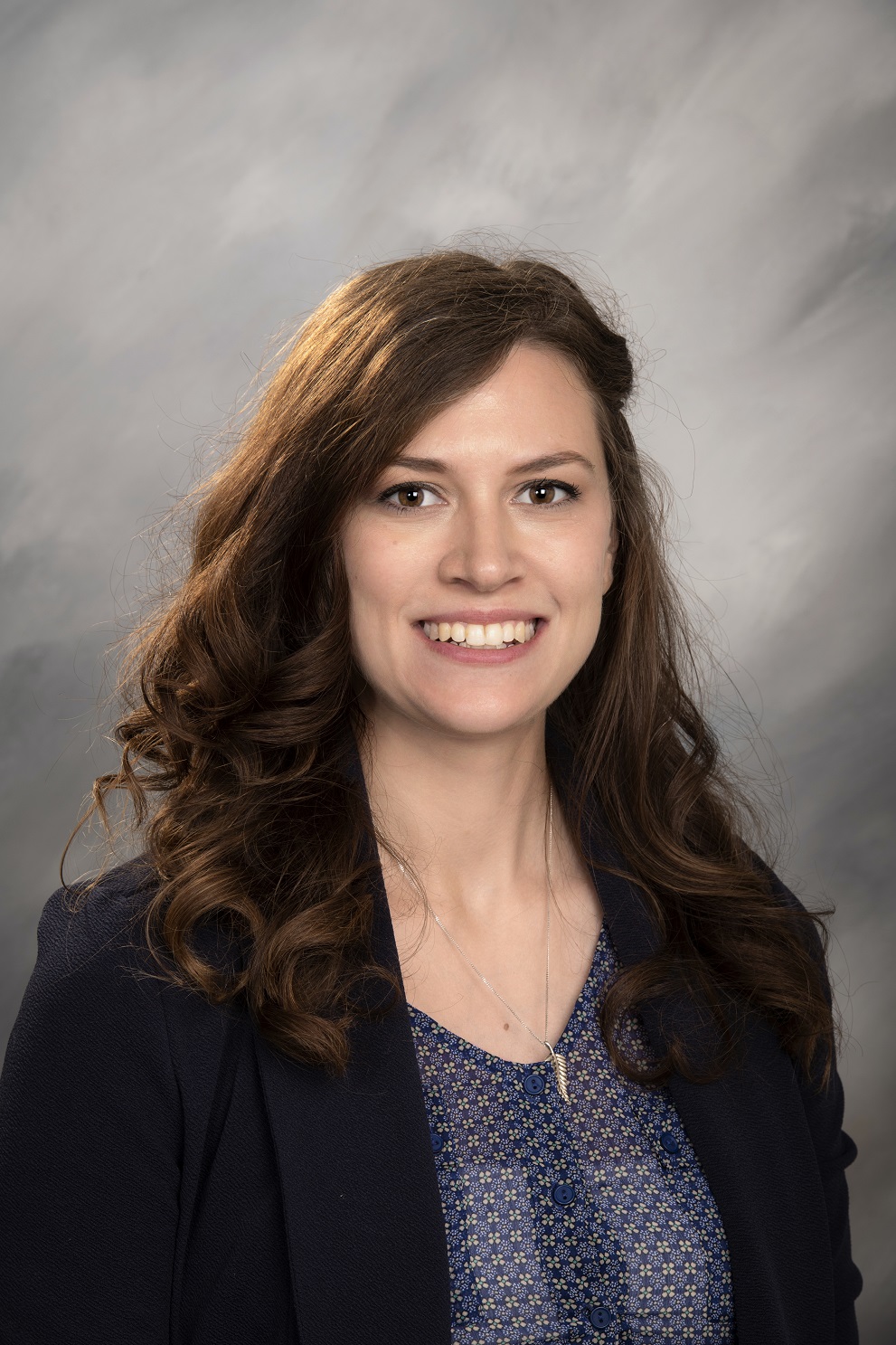 Campus Connections and Field Experience Program Manager
About Molly
Molly started working in higher education as a student employee in the Admissions and Records office when she transferred to UCCS in 2009. Since then, she has worked in various Universities and Colleges in the Colorado Springs and Denver area mostly in Admissions and Advising. She completed her Bachelors in Communications- Media Management at UCCS in 2011 and her Masters in Leadership with a concentration in Student Affairs in Higher Education (SAHE) in 2018. Molly enjoys meeting/passing her Goodreads Reading Challenge each year, coffee, breakfast, and hanging out with her family.
For Faculty, Staff, Community Partners: Contact Molly about ways to partner with the Campus Connections program and get more students involved in therapeutic mentoring.
For Students: Contact Molly about how to apply to be a mentor in the Campus Connections program and get class credit for a fieldwork/service-learning experience.